Keep your business running with Business Security and Managed Services from Altec Systems.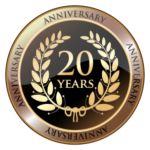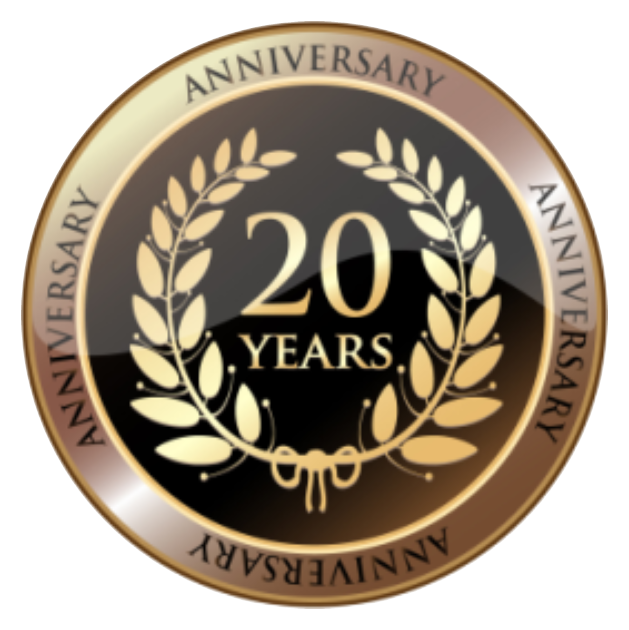 Safety, physical security and uninterrupted business are cornerstones for successful companies of all sizes.
Altec Systems helps businesses like yours protect employees, property, information and customers 24 hours a day, 365 days a year. With several decades of experience in the commercial business security and IT industries, we are trusted advisors to some of the country's leading companies – and to some of its future leading companies.
Whether your current concern is physical security or information technology services, you've come to the right place. Take a look around our website and discover more about how we might help you –or just give us a call. We're always ready to talk security.