03/16/09 — Altec Systems, Inc. Names Mary E. Feury VP Operations Excellence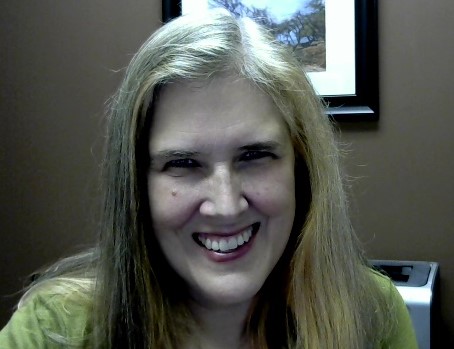 Marietta, GA – March 16, 2009 – Altec Systems, Inc., announced today that it has added Mary E. Feury as VP Operations Excellence. In this role, Mary will oversee the lean operations and continuous improvement strategies of the organization.
Ms. Feury joins Altec from Textron Financial Corporation where she held a variety of lead positions in Operations Improvement, Information Services Management, and where she certified as a Lean Six Sigma Black Belt. Mary began her career at Bank of America, spending 16 years in various Information Services roles, including VP Information Services for their Commercial Finance Division in Atlanta, Ga.
Feury earned her BA from DeSales University in Center Valley, Pennsylvania and has completed Textron's Leadership Excellence Program. She is a member of the International Society of Six Sigma Professionals.
"Mary's significant lean operations background coupled with her depth of IT experience will be instrumental in advancing our culture of continuous improvement. She brings strong deployment rigor to our organization and drives excellence at all levels," said Tim Feury, president, Altec Systems, Inc.
About Altec Systems, Inc.
Altec Systems was founded in 1994 with a vision to provide high quality, custom designed, integrated security systems to the Professional Business and Commercial Marketplace. With a focus on Total Customer Satisfaction, Altec Systems specializes in furnishing, installing, maintaining and monitoring integrated security systems.