Remembering our Founder, Tim Feury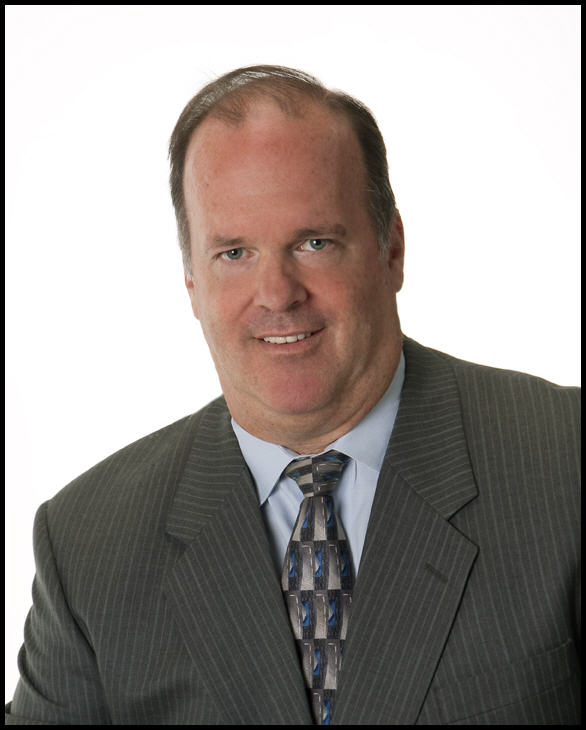 Many knew Tim Feury as a strategic commercial security partner, "out-of-the box" thinker, and a trusted client-focused advocate.  He had an insatiable curiosity into the latest and greatest of all things technological.
Tim's humility, charisma, and endearing sense of humor, gave him an amazing ability to "hold court" with any group, while ensuring everyone felt comfortable and entertained.  This fine mix of qualities made Tim, uniquely Tim.
Security was his Passion
Tim Feury founded Altec Systems, Inc. in 1994. He gained his early security industry experience at ADT and Honeywell Systems, prior to launching his own security solutions company 23 years ago in Georgia.
Tim served on the board of directors of PSA Security Network for 6 years (2007-2013).  He acted as Chairman of PSA's Technical Committee, which produces a healthy mix of new technical solution offerings for its members each year.
The Building Owners and Managers Association of metro Atlanta, and the American Society of Industrial Security, were just a few of the many security industry associations where Tim contributed his time and talent.
Tim's common-sense look at the security industry, and his forward-thinking strategic view of where the industry was headed, made him a sought after advisor and panel member.
Then and Now
Hailing from New Jersey, Tim was the father of three fine men. He had a sweet daughter-in-law, and a beautiful granddaughter.  Tim was brother to seven siblings, a relative and friend to many, and an avid dog lover.  And, Tim was my one, true, inamorato.
On June 12th, 2014, Tim passed away in our home, unexpectedly, just a few days after his 56th birthday, and just two weeks shy of our 10th wedding anniversary.
With a heavy heart, I took over as owner of Altec Systems, here in Marietta, Georgia.
Fortunately, Tim's sister, Pat, and the rest of the very competent and loyal team of Altec Systems, remained with the company.
By the grace of God, we persevered, continuing the company mission of serving our communities by providing premier commercial technology solutions – one client at a time.
Our Future
Now, three years after Tim's passing, we move forward with Tim's vision.  Altec Systems continues to grow as we venture into new markets and leading-edge commercial security and IT services.
We know Tim is proud that the company he began those many years ago, continues strong today.
We feel Tim's presence with us, and have no doubt he is still positively influencing, and guiding, us as we take on each new challenge and opportunity.
(Tim Feury, 1958 – 2014)