4 Key Ways Cloud Computing for Business Can Save You BIG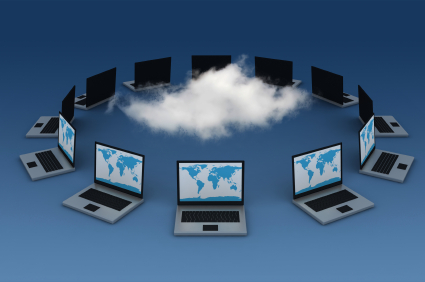 Heard lots of hype these days about cloud computing? Of course, you have. But, can cloud computing really help your business out financially? Yes! Actually, cloud computing is becoming a strong staple of a large number of businesses each day. Why? There are many reasons, but saving money is primary.
4 Ways to Save Money with Cloud Computing: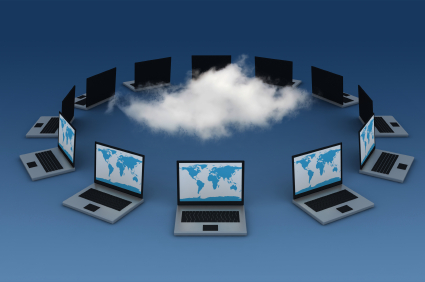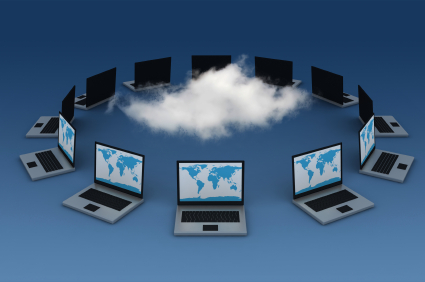 1. Reduce Overhead Costs. As a business looking to be competitive, you would probably like to reduce some of your overhead, and IT can be particularly expensive. Hosted Cloud Services can typically offer you a much lower cost than on-premise solutions.
Once the provider migrates the data and services to the cloud, businesses typically reduce their ongoing costs since there is no need to invest in equipment like servers, PCs and phone systems. Additionally, companies can address costs in a predicable operating budget instead of dealing with the grind of the capital expenditure approval process every time new equipment and servers are required.
2. Reduce IT Headaches. In-house IT can often mean headaches – expensive problems created rather than problems solved. While no-one relishes dealing with the hassle associated with keeping their IT working, few businesses are able to ever truly free themselves from it.
With 70 percent of businesses already using cloud computing solutions, many companies are finding cloud computing for business is a better way of encompassing IT at a reasonable cost. A professional cloud services provider can support, patch, manage, backup and look after all components of your hosted solution for you, all from the cloud.
3. Save When Starting Your New Company. You are just about to start up a business, and are piecing together components such as an office, staff, telephone system and computers. You want a service that will enable you to launch a website, receive and send business class email, and also provide you with the desktop and applications your business will need.
The best cloud computing vendors will offer a full portfolio of services that require no upfront investment, and can be paid for on a low-cost monthly basis.
4. Increase Productivity by Enabling Remote Working. If your business wants to utilize flexible working, or has distributed staff members, building an IT system to cope can be very expensive and difficult. Cloud computing for business can provide services which allow users to connect from anywhere, as all of the solutions are hosted.
Users relax with hosted desktops that allow them to experience the same features as they would if physically in the same office (e.g. secure file sharing, shared applications, telephone system), as well as enabling collaboration from shared calendars, shared contacts, and more with Hosted Exchange. Instead of paying for expensive Citrix or Terminal server solutions, hosted virtual desktops are 10% of the cost and offer twice the flexibility.
Again, cloud computing for business can save both hard and soft costs from day one.
To learn more about how cloud computing can save you money, download the free white paper, Introduction to Cloud Computing here.