Are Hosted Desktop Cloud Computing Benefits Real? (Part 1)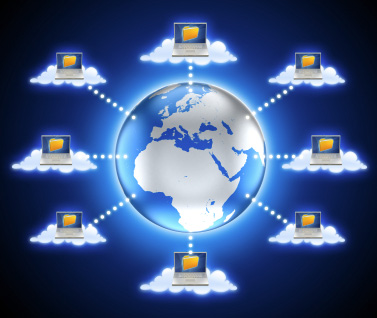 Welcome to our 10-Part series on Cloud Computing Benefits! Here, in Part 1, we'll explore the benefits of using a cloud desktop as part of your overall business hosted cloud services.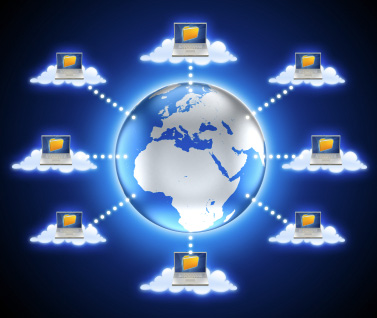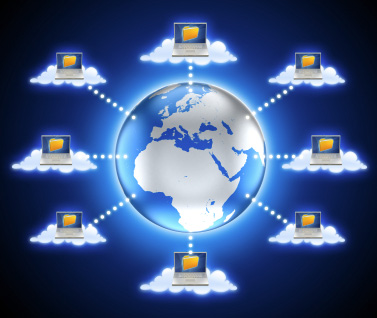 It's a simple idea…no, really, it is! Hosted (Cloud) desktops remove the need for 'traditional' desktop PCs in the office environment, and reduce the cost of providing the services that you need.
A hosted desktop looks and behaves like a regular desktop PC, but the software and data you use are hosted in data centers. You access your hosted desktop securely over an internet connection from anywhere in the world via an existing PC or laptop or, for maximum cost efficiency, a specialized device called a thin client.
Instead of your business dealing with the costs and risks of installing and maintaining the hardware and software that is needed, your cloud desktop provider ensures round the clock access to desktops and applications. A hosted desktop will give you all the benefits of a sophisticated and responsive IT infrastructure, but at a fraction of the cost of the traditional model.
> Save over 50% per user!
> Savings can be made almost immediately through reductions in capital costs, power, management and other associated soft costs, which can add up to thousands of dollars – even for a small business.
Solutions for larger businesses, too
A professional cloud desktop provider will offer a basic, powerful hosted desktop model which you can easily customize and extend. Whether you are a small business with 5 users or a larger business with 500, you can benefit from options such as active directory domains, VPN connectivity, LAN extension, file and resource sharing, collaboration and productivity tools – everything that you would normally have access to on your office network.
These solutions give you the freedom and cost efficiency of a hosted desktop without any hassle, all delivered securely and quickly over the network. Cloud computing lets you decide which parts of your IT infrastructure you want to manage directly or change. Powerful workgroup features are also available to get your team working together quickly and efficiently.
Each hosted virtual desktop is activated within hours, so you can start work almost immediately! Additional power, software and features can be easily added, meaning you only have to pay for what you need, when you need it.