Benefits of Managed Access Control in the Snowstorm

As you probably know, or actually experienced, the Atlanta, Ga. area got dumped on with a few inches of snow and ice in late January. This storm made traffic and travel horrendous and took folks many hours, and even days, to get to their homes. Businesses found it necessary to quickly revise their normal building access settings as snow days and closures were unexpected and changing rapidly.
Businesses who used Managed Access Control in the snowstorm found this solution to be especially beneficial for a few key reasons:
First, the authorized individual for the business, or office, could email or call in a request to have their doors lock and unlock at new times…without having to be at their place of business.
Second, with just an internet connection to the remote software, the Managed Access control solution provider could complete the customer's request for changes without having to be at their place of business!
This remote ability, on both the customer and the provider's part, made completing these employee and building access changes simple, easy…and fast.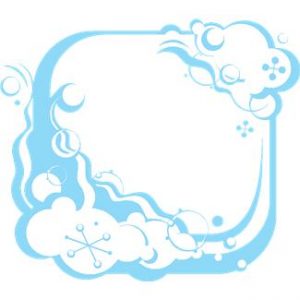 This recent storm points to just one example of how convenient, pertinent, and timely it is to have your business protected using a managed access control solution. Additionally, this solution allows for ease of adding and removing users as employees join or depart an organization. Also, specific areas of your business can have specific rules about who can enter and when that entry can occur.
Managed Access Control solutions are becoming more and more popular as businesses discover how having remote access to their security systems is key under normal circumstances…and critical when the unexpected occurs.
For more information on how your business might benefit from a managed access control solution, please contact us today.