The Managed Access Control Growing Trend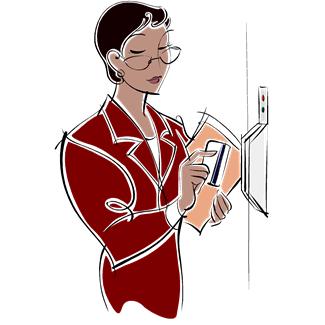 Managed access control is a growing technological trend that is guaranteed to simplify the way your business functions and relieve you of painstaking management details that can take more time than necessary from the work of growing your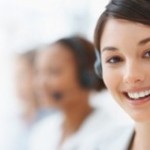 business.
Essentially, utilizing managed access control for your company allows you to outsource many of the time-consuming details that accompany maintaining your security system. Unlike the traditional version of access control, this solution offers a single point of contact for all of your access control requests, needed restrictions and updated clearances for your current and new employees. The time you save managing such details can be better spent developing your business strategies or finding new employees.
Managed access control systems typically provide regular reports on your system's activity and updates noting any revisions made to employee clearances. Premier systems are backed by state-of-the art help centers to ensure your private information is well-protected. Activating a managed access control system is not difficult – low monthly fees and a simple set-up process will have your business registered and access control system rapidly installed.


It is important to carefully investigate the access control management system of your choice before you agree to the contract. Not all access systems maintain the same professional standards and you'll want to select one with a solid reputation, carefully implemented security features and highly-trained staff who are willing to work with the unique needs of your business.

To learn more of what access control is all about and the types of access control solutions available, check out these short YouTube videos here:
Ready for more? Sign up for a free Access Control Assessment now.