Top 7 Reasons To Consider Hosted VOIP For Your Business (Part 5)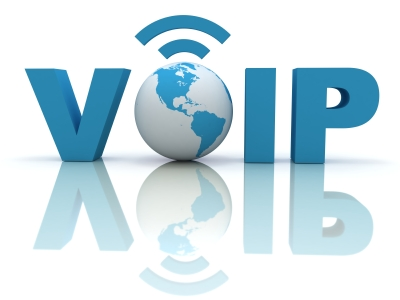 Welcome to Part 5 of our 10-Part series on Cloud Computing Benefits. In this part, we'll take a look at the top 7 reasons why employing a Hosted VOIP solution may be worth checking out for your business.
First of all, let's define VOIP. Literally, VOIP is an acronym for Voice Over Internet Protocol. Functionally, VOIP is a means of carrying telephone signals (phone calls and services) across digital Internet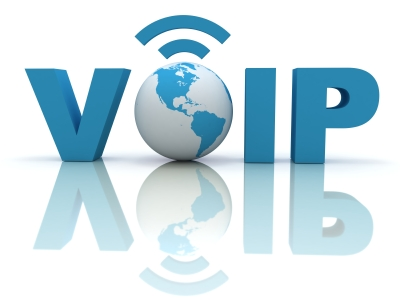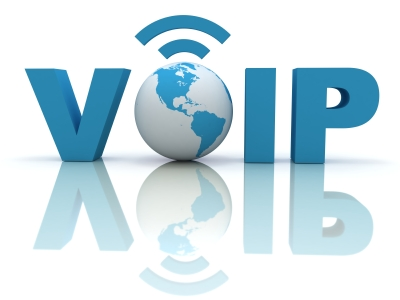 networks. Simply stated, VOIP is an internet-based phone and communications system. VOIP is not too different from traditional telephones and a VOIP-enabled phone looks, and works, exactly like a "normal" phone.
Hosted VOIP does, however, have several advantages that your traditional phone system does not. Let's explore the top 7 now…
1.) Cost & Budget – VOIP's low call costs have in themselves been enough to make most new and many existing businesses switch from a traditional telecommunications infrastructure, and here's why…
Because all of the telephone services are delivered over the Internet, call charges are lower than with traditional landlines.
All calls within your internal VOIP network are free.
There is no capital expenditure to get up and running – instead you pay only fixed, transparent monthly rates. Hosted VOIP is provided on a simple, per user, monthly subscription basis for anything from one user upwards. This means no capital expenditure is required, all costs are transparent and predictable, and you only pay for what you use.
2.) Easy configuration – VOIP allows you to get up and running without requiring expertise. It is simple to configure via the web, but without requiring expensive infrastructure investments such as a PBX system and installation charges. The only requirements for a customer to be able to access hosted VOIP are a high-speed Internet service (such as broadband) and an IP phone or Soft phone.
3.) Advanced functionality – VOIP's advanced functionality allows you to easily ensure that you'll never miss a call. You can setup call forwarding, hunt groups, voice menus, receive instant emails of your actual voicemail call, recorded conversations, and text-to-speech options just to mention a few.
4.) Scalability – Payment models allow "pay-as-you-grow" flexibility that can suit your needs now, and grows seamlessly as your business grows.
5.) Location-independent – A VOIP solution allows employees to be integrated into the company's phone system from anywhere that has broadband or 3G access – from home, office or abroad.
6.) Office moves – Moving offices can be a huge headache with traditional phones. Beyond the physical effort involved at both ends, your phones will be unavailable during the move. With hosted VOIP, all phones services run centrally and are always available. Telephone requirements for moving offices consists of little more than unplugging the phones at the old office and plugging them in at the new one.
7.) Fully Supported – Your business can eliminate the headaches of having to support a physical communications infrastructure. VOIP is software based and managed completely in the cloud.
Hosted VOIP phone systems solutions can have many solid benefits for your organization including cost savings, advanced functionality, scalability and support. Consider VOIP closely if you are just starting your business, have to upgrade your phone systems, or just need a cost-justifiable alternative to traditional telephony.
Get the March VOIP Special here first!