Increasing Need for Network Security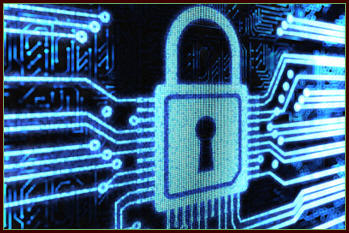 There is a demand and increasing need for network security, especially with recent headlines continuously citing companies seeing security breaches and sensitive information being leaked or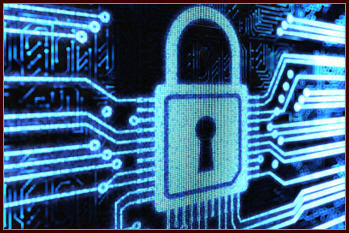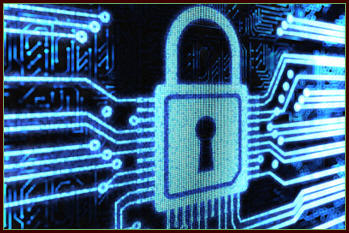 stolen.Major companies like Sony, Bank of America, Facebook, Twitter and others worth billions have seen multiple security breaches because of negligence to protect their information. Whether it's a small business or a huge company, any network can fall victim to security problems.
Network security can be properly protected, and since it is a increasing need, there are many companies to look when considering your choices. And with more companies offering such services, business owners must look into a few things when outsourcing to a network company: cost, reliability, cloud network security options and other offered services are just a few top examples.Think of it this way: physical protection for employees, legal help, and business asset protection are all no brainer plans to help protect your business, so, why should you skip out on network and online security?
Why should you compromise valuable or private information or simply neglect protecting it? Employee protection should always be a top priority, of course, but also the information within all devices.According to a report by Charles Henderson of Trustwave on network security in 2011, some of the most at-risk information is payment data, board room minutes, trade secrets, and propriety data. Having any of that compromised comes at a huge liability for any company.Don't let your information, network, email, and devices become compromised in an attack that could result in costly lawsuits, loss of valuable information, security breaches and a bad reputation among other businesses or customers. Stay on top of security and keep your business safe.