The ROI of Business Security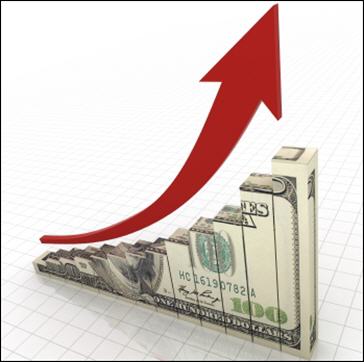 If your server crashed overnight, would you be able to recover your small business's data? You and your employees create or update data every day. You add customer information, create financial documents or save marketing materials.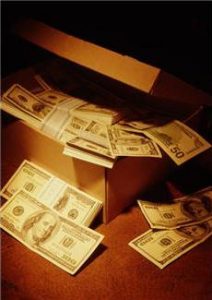 This information is critical to your business security. Whether it's the current data you use to distribute your services or products, make your customers happy, or find new customers or keep up on your taxes, you'd be in deep trouble if you lost it.
Most small business owners spend all their time on increasing sales but forget to guard this valuable element of their company. If you lost it all this afternoon, could you get it back? If a fire destroyed everything overnight, could you be up and running within a few days? And don't forget about hackers. Today, the average security breach costs $214 per hacked record — how much would that mean for your company?
The stakes are high enough that your top concern should be amply protecting your most valuable business asset: Your data. Here are some tips to help you do that.
Create formal, written plans
Before disaster strikes, create a data recovery and disaster plan. That way you have something to go to during a time that will likely be very stressful and you won't likely have access to your regular resources. Include as many details as possible, gathering web information and phone numbers you'll need to put your plan in action. Store the plan in several different places, both at your worksite and offsite.
Back up your data
Creating a fail proof back up plan is key to protecting your data. Experts recommend encrypting all your data, not just putting them on unencrypted portable drives. And if disaster (or theft) strikes, an onsite backup system is futile, so make sure your data is saved in the cloud.
Identify critical information
The first step is to identify your most critical business information — accounting data, client information, contracts and quotes, etc. Photos from last year's sales meeting and other non-critical business documents aren't what you need to worry about. How often you back up your data depends on your industry and your small business's needs. So back up your data several times a day if your information is updated hourly. Many companies will be fine with a back up every night. Then make sure you test it regularly.
Train your employees
Educate your employees on your data safety policy, making sure they have strong passwords for their phones and laptops. A recent article on Geek.com found that the most common password is Password1. Regularly put aside some time to update your business's data protection policy to update things like new locations or technologies. Spending time knowing how to protect your business in the time of a crisis will pay huge dividends when it comes to the unexpected — perhaps the most important ROI your business will ever face.
Kick the tires with a Cloud Backup Free Trial here…